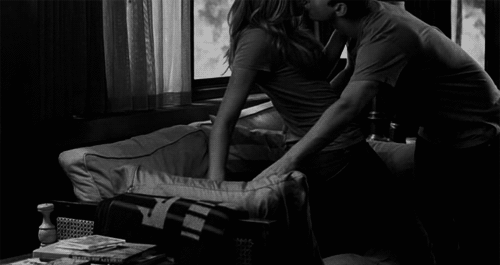 30 June 2023
Platinum X is the best agency for cheap escorts in Central London and the surrounding areas. It strives to bring the best escort experience. The agency ensures that clients always have something to look forward to when they visit the gallery. That is why Platinum X introduces new escort companions, who are poised, captivating, and elegant.
Exciting New Faces Come to Platinum X
As an elite escort agency in London, Platinum X has a stringent selection procedure. That is why the agency represents just the best escorts. That is also the reason to celebrate when the agency introduces new escort companions. This time round there are not one or two escorts but five new delectable ladies who are waiting to hear from you.
Valentina is a young 22-year-old Romanian escort company. With 34C breast size, you can be certain that this seductive escort has curves in the right places. Valentina loves to wear cute and sexy outfits that make her curves stand out. You cannot help but smile the moment you meet her. Her friendly and vivacious personality will put you at ease. She will be willing to dress up to please you.
When you meet Rose for the first time, you will love her pretty face and charming personality. Thing Hungarian vixen is 25 years old and stands at 5ft 4". She has an amazing body and your eyes will be drawn to her 34C breasts. She will not mind it as Rose is fun-loving and wants clients to have the perfect escort experience. Her infectious laughter will help you relax and unwind. Be prepared to see some sexy lingerie as Rose favours them quite a bit!
If you have a fantasy that you want to live, you can trust Nikki to make it come to life. This gorgeous Hungarian beauty is 22 years old and has a breast size of 34C. She will mesmerise you too with her slender body, pouty lips, and seductive eyes. She has a captivating smile that will help you relax in her company. Nikki loves to have fun and has boundless energy. Will you be able to keep up with her? That is the big question!
Do not let photographs put you off because Laurel is a beauty. The camera does not do justice to her beauty. It is best to meet her and you will be hynotised by her looks and 34C breast size. Laurel loves to spend time with discerning gentlemen and is always game to try new things. It can be an adventurous rollercoaster ride when you are with her. She will go out of her way to satisfy you and help you live your hidden desires.
After completing her studies in Social Studies, Claudia decided that she prefers spending time with sophisticated gentlemen who can pamper and spoil her. Her delightful personality will attract you like a magnet and when you see her 34C breasts, you will not be able to hold back. This Latvian beauty is subtly naughty and knows the prevailing trends to please you to no end.
Are You Ready for New Experiences?
These new additions to the Platinum X family will enable you to enjoy adventures and experiences that you never envisaged. So, go ahead the check out the Platinum X gallery to find out more about these five beauties who are waiting for your call. You will not be disappointed.