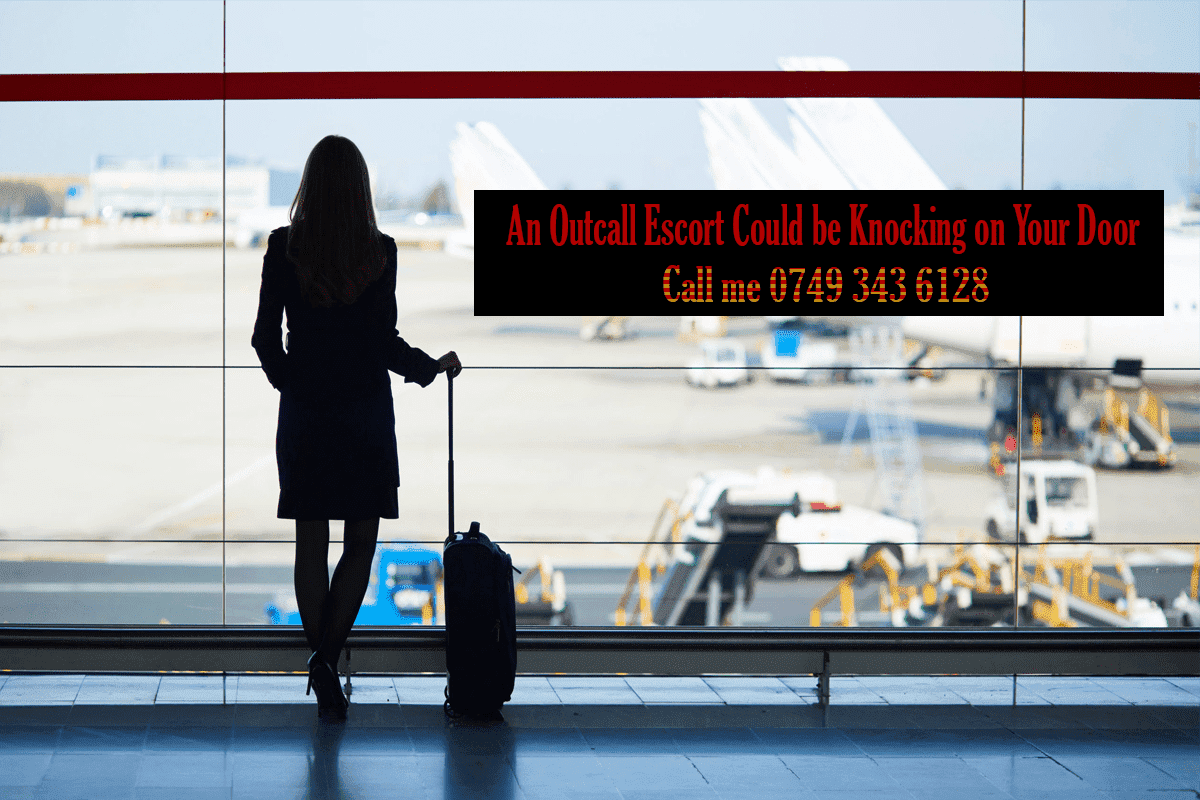 21 January 2023
Did you know that there are many ways to enjoy a thrilling and unforgettable experience in London? Whether you are a resident or visiting this vibrant city for business or leisure, you can transform London into your personal playground with stunning and exciting escorts.
Platinum X is a reputed London escort agency, where you can find a delectable array of escorts. When you want the company to transform your day into an adventure, look no further than Platinum X's outcall escorts service in London.
You may wonder how you will benefit from outcall services. Here are a few ways that you will be able to enjoy these services.
Spend Time in Familiar Surroundings
Many clients want the escort to come to a venue that the clients are familiar with. It is just more comfortable for clients and also more convenient. So, if you want the same then outcall escort services are perfect for you. You can stay at home and the escort will come to your doorstep at the appointed time.
Even if you are staying in a hotel and are new to London, you can still request an escort to meet you in the hotel room. That way, you will feel more confident in your own surroundings and be yourself in the company of the escort. Many people enjoy this kind of arrangement, and escorts have no problem visiting clients at their homes or hotel rooms.
Be in Complete Control of the Situation
When you choose outcall services, you are in control of the entire situation. You decide when the escort visits you and what you want to do during your meeting. That will make you come into your element, and you will have more fun.
Since you will be in control, it will make you feel more confident. Whether it is talking to the escort or showing your passionate nature, you will do it with panache. That will not only impress the escort but also enable you to fulfil your dreams.
Companionship without Commitment
One of the best parts about outcall escort service is that you can enjoy a mind-blowing girlfriend experience (GFE). You can ask for this service as a part of the outcall escort service and the escort will ensure you enjoy all the perks of having a girlfriend without any strings attached to the experience.
Many outcall escorts at Platinum X Escorts offer GFE. They set up the entire experience from start to finish, and you will really feel like you have a genuine girlfriend. You can expect everything that a girlfriend would do and that increases the intimacy and passion in your encounter.
Choose Your Escort Wisely
It is prudent to remember that some escorts offer both incall and outcall escort services while others provide either incall or outcall services. That can be confusing for many people and that is why you should select Platinum X Escorts. The agency has an exclusive gallery of high-class models and escorts who provide outcall escort services. These courtesans are experts in meeting the needs of outcall clients and hence, you can be certain that you will have a fantastic time with the escort.
Also, Platinum X accepts last-minute appointments. So, if you suddenly decide that you want intimate companionship, you can immediately book an escort to visit you. That adds to the entire experience and makes it more thrilling and exciting.
Experience and Outcall Escort Service Like Never Before
If you are ready to embark on an adventure with an outcall escort in London, check out the curated gallery at Platinum X. You will be spoilt for choices with the comprehensive gallery of stunning beauties but you will find an escort who ticks all the right boxes and makes your blood pressure soar. Don't worry, the Central London escort will have the right antidote for your elevated blood pressure!